My trip to Palma de Mallorca
Hello everyone!

It's been a while since I have written here, but we have all had a couple of very difficult years with the pandemic around. I sincerely hope and wish for everybody to be well and heading to more normal times.
The first year we had booked to go to Portugal, but as for many, our plans got cancelled. However, this summer travelling got just a little bit easier and we couldn't wait to escape.
We flew to Barcelona, spend a couple of days there and to Costa Brava, but the highlight of our trip was Palma de Mallorca, Balearic Islands.
I should say that the flight there was easy and comfy, no custom/passport check, just put the mask on and hop on the flight. It felt like, as soon as we got up in the air, we started landing.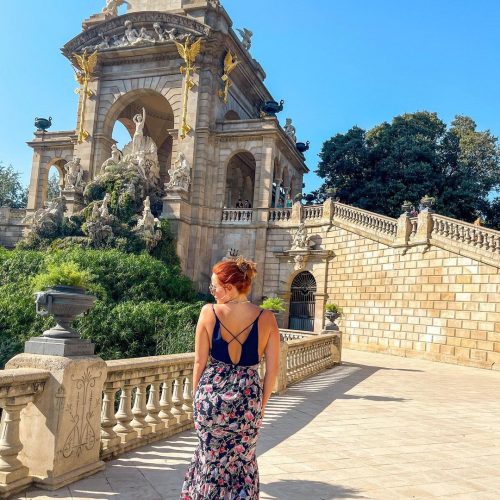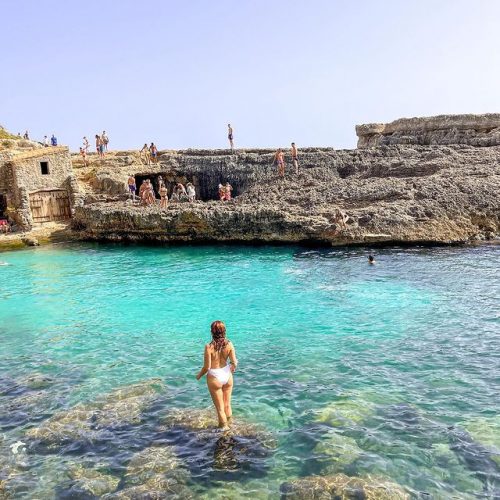 For anyone going for a summer vacation in Palma, I suggest plan at least 3 full days there and rent a car. This way you can spend one day in Palma the capital, one day up north and 1 day along the coast in the south.
I mean if you can spend more time, greater it will be. Palma has so much to offer and I am sure you'd find plenty of places to visit and things to amuse yourself with.
We got settled in El Arenal, some kilometers further in the south of the capital or the airport and then from there we moved around to explore.
I would highly recommend 3 amazing beaches in the south: Cala Pi, Cala des Moro and Cala s'Almunia and I would separate in the north Calo de Sa Calobra. I can literally say Sa Calobra was the most amazing scenic beach I have ever seen in person.
Beaches there are so diverse, hence the names Cala for sandy and Calo for rocky, because you can find there from vast sand beaches, little pebble beaches to rocky mountainy beaches. Apart from the beaches, there are some many picturesque little villages with amazing scenery and wonderful restaurants, like Valldemossa and Soller. We had such a great time there. The seafood, the tapas, the sangrias and the margaritas were such an experience! Hope you guys enjoyed reading this! For more content on our trip there check out my IG:
@atildas
If you have any question or need any tips before travelling to Palma, do not hesitate to leave a comment below or reach out to me on IG. Stay tunned for my next post very soon!