What to pack on a luxury resort in Antalya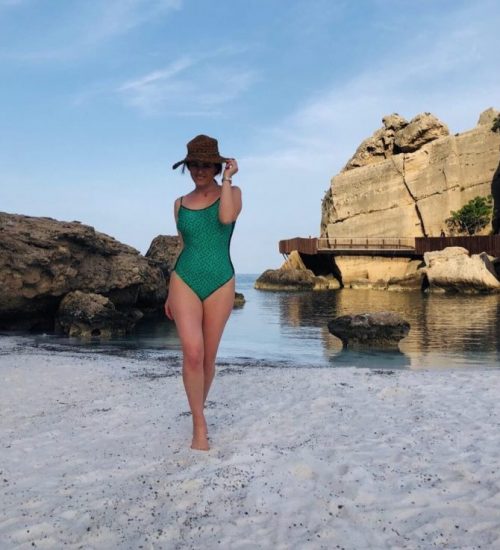 Hello everyone!

Today I have so much positive energy that I am going to write with passion about something I realized and learned on my last trip. As many of you might have noticed I am a travel agent and recently I was for a whole week on an info tour in Antalya, inspecting some of the most luxurious resorts there.
Antalya is full of luxury resorts that work with the concept of Ultra All Inclusive and since the competition to be better than the neighboring resort is very high, the level of the service and commodities there is also very high. I am going to share with you many useful information and tips on how to best enjoy these resorts on my next blog posts, but today I am going to share something I am sure every woman, but even men would like to know before packing their luggage and heading there.

I am starting with the basics. Since all the resorts have basic toiletries or sometimes even from great brands, such as Bottega Veneta, Bvlgary etc. you do not need to bring toiletries with you, such as shampoo, conditioner, body lotion, toothpaste and brush, or even for men razors and shaving gel etc. unless you have a specific skin condition. These resorts of course do have towels, night robes and slippers as well, so no need to bring any. This way you can save yourself some luggage space.
Another thing you do not need to bring with you, at least if you go to resorts such as Max Royal or Selectum etc, is a beach bag. They have a big beautiful bag for each room, in order for you to use during the day around the resort. Since the resorts are huge and you might have to go a bit far from the room, you need to bring the necessary things with you on that bag, in order to avoid walking back and forth to your room and waste time and effort (that's what I did sometimes).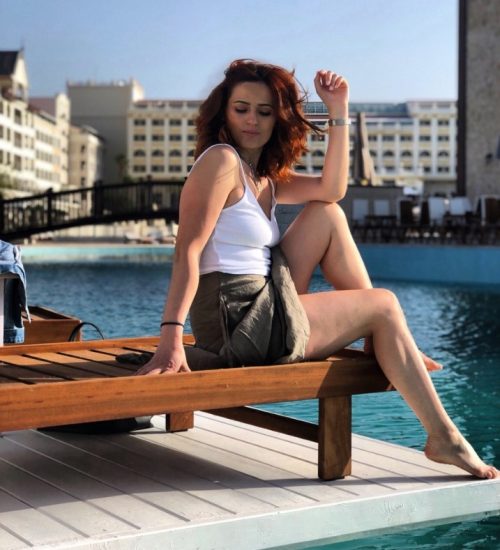 Something to keep in mind is the fact that although you are in a summer vacation resort and would like to stay relaxed and walk around on flip flops, most of the restaurants, bars and clubs have a dress code, so you need to bring with you decent, or I would say elegant outfits for the main meals at the main restaurant and especially at the a la carte restaurants. The environment there is very elegant, even fancy, so you should bring with you the best day clothing you have, you can even wear heels. However this does not mean that you cannot enjoy breakfast or lunch at a snack bar by the beach or pool wearing more relaxing or comfortable clothing. Also it is important to know that in most of the resorts you cannot walk around on swim suit or bikini, so whenever you move from the pool or beach area, you should have a cover up beach robe or dress. Considering that the resorts are so beautiful and have some nice spots for Instagram worthy pictures you will find these cover ups a nice accessory asset.

In every resort there's animation, entertainment programs of all sorts, cinemas, shows on amphitheaters and of course pubs and night clubs. So you must bring evening and clubbing outfits. Bear in mind that from the name luxury, the clubs are magnificently luxurious, some of them are even decorated with real gold or silver, so the outfits in my opinion should be flamboyant, pompous, but in the same time very elegant. I cannot say that I met all these requirements myself.
So in overall, you should bring lots and lots of beautiful clothes, different swim suits, a few cover ups or lace beach dresses, day dresses on nice flats or heels for the day, elegant dresses or outfits for the evenings with some elegant jacket, stunning clubbing outfits and high heels.
Also accessories such as hats, sunglasses, clutches, summer jewelries (in my case pearls from @zolaspearls) make your look complete and stylish.
Antalya is a very warm region and in summer it gets quite hot, so I would like to emphasize the necessity of sunscreen  to protect you skin from sun exposure.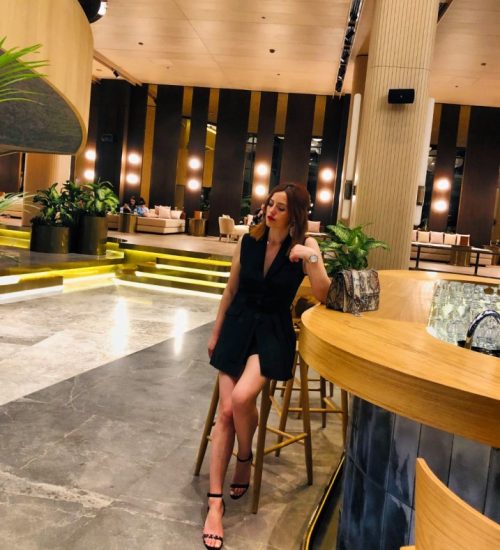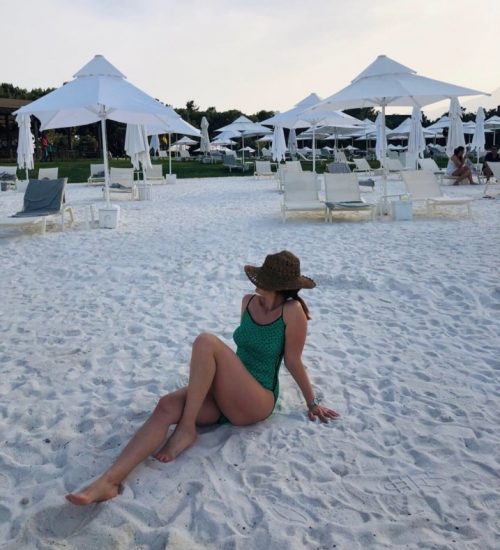 Ps. Don't forget to smile at the staff around, they are very welcoming, but in the peak season they work very hard, so be nice to them.
I hope you enjoyed and found this article useful! Stay tuned for more about #luxuryresorts in Antalya.
You can also check my blog post on other categories. Subscribe for more posts, follow me on Instagram and Pinterest.